Surreal palaces, impressive forts, colorful markets, picturesque lakes, rolling hills and sparkling sand dunes, Rajasthan enable couples to get married in the most exotic way. Weddings in Rajasthan India are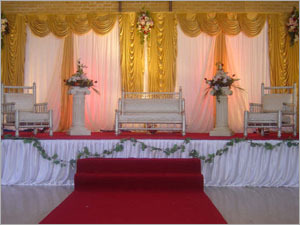 solemnized in a romantic and breathtaking setting. Whether you desire to tie the nuptial knot in a palace like a royalty or on the golden sand dunes, weddings in Rajasthan leave a lasting impression on the guests. For a touch of history, couples can marry at the heritage hotels.

One can plan a royal wedding in Rajasthan. There are many enchanting destinations in Rajasthan that one can choose for his special day. Udaipur 'the City of Lakes', Jaipur 'the Pink City' and Jodhpur 'the Blue City' are the most sought after destinations for Rajasthan weddings. For desert Rajasthan weddings, Jaisalmer ' the Gold City' is a perfect destination.

Rajasthan offers an eclectic mix of beauty and repose, convenience and accessibility, glamour and excitement, which makes it one of the top wedding destinations in the nation. Rajasthan truly is one state where love can be expressed in the most romantic way and bound in marriage in many unique and unparallel ways.

Celebrate Rajasthan offers online bookings for Weddings in Rajasthan, India. The Rajasthan Holidays has organized many wedding functions and is one of the premier companies in this field in Rajasthan.
The Rajasthan Holidays, Jaipur (India) is the ultimate choice for managing your events and conferences in Rajasthan. As an official conference manager we undertake the following responsibilities; Resource mobilization.
Budget preparation.
Promotion and marketing of an event.
The Pre-conference organization and setting up of conference secretariat.
Preparation of conference brochures.
Obtaining of government's approvals.
Registrations management.
Abstracts management.
conference venue selection.
Sessions management.
Cultural events.
Conference Kit bag preparation.
Audio-visual, signage etc.

The Rajasthan Holidays is known for offering the best & the cheapest rates for hotel accommodation across Rajasthan.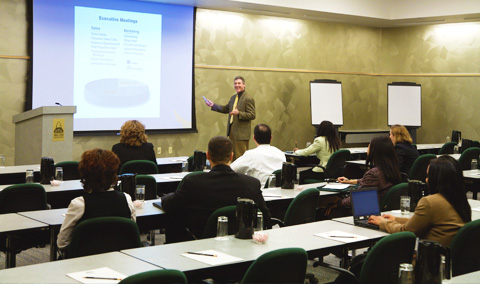 Due to the nature of our business, we are in a position to negotiate significant discounts with the various hotels, which are among the cheapest offered in the country.

As an we can provide the following services:-
Hotel accommodation at a specially negotiated rate.
Establishing airport reception counters.
Transfer of VIPs & invited speakers.
planning of shuttle movements.
organizing local tours & sightseeing.
Accompanying person's Programme.
Ticket reconfirmation.
Organizing gala dinners, social evenings, and entertainment events.
Security arrangements.

Conference Venues in Jaipur (India)
Generally all national and multinational companies hold conferences at metro cities. If looked upon price- wise, metro cities are quite expensive and crowded resulting in total chaos. What if, you get well-organized conferences or conventions held in the famous royal city of Jaipur? The royal and wonderful environs make Jaipur an ideal and hottest place for holding conventions or conferences. It is well connected with air, road and railways. The pleasant climate and exotic setting of the place makes it the choicest destination. In the Pink City, you can find numerous hotels, conference halls, and auditoriums- fit for any type of gathering. Few of them are mentioned below:
Birla Auditorium
Le meridian
Rambagh Palace
Rajvilas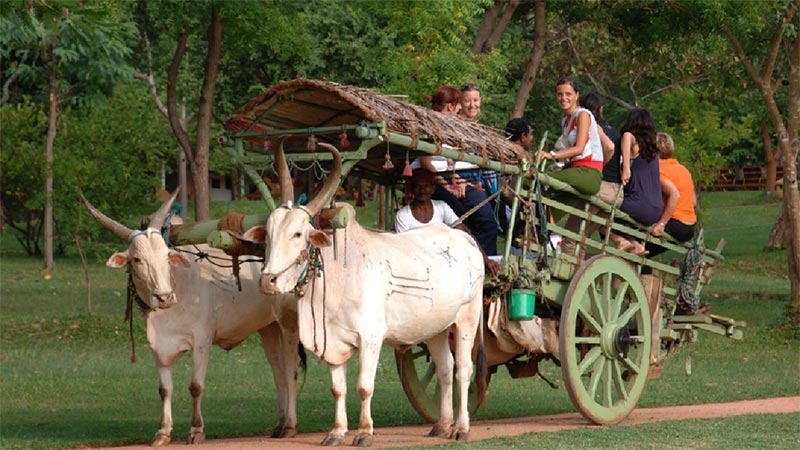 There are many villages in Rajasthan which can be visited. Some of these villages are located in the Shekhawati region, around Jaisalmer, Udaipur and Bikaner. The villages of Rajasthan are a classic way of exploring the arduous life of Rajasthani folks who lives on the stubborn pulse of nature. These people live happily on the rugged terrains and enjoy a unique lifestyle that surely adds colour to the village lifestyle. Wrinkled tree thickets, beautifully painted kitchen walls, drooping camels chewing light green fodder lazily is what gives Rajasthani villages an extra edge for rural tourism. Come and experience a lifestyle still untouched by the hands of modernity. If you want to experience the true essence of Rajasthani village life and that too from a close quarter, then you can stay in the rugged huts of the village people. You can also enjoy the delicious village cuisine, served hot from the rugged kitchen of the household. Enjoy your meals with chunks of fresh butter and 'lassi' (buttermilk) that adds a superb taste to the rural meals.

The Rajasthan Holidays can organize for such rural stays for guests.